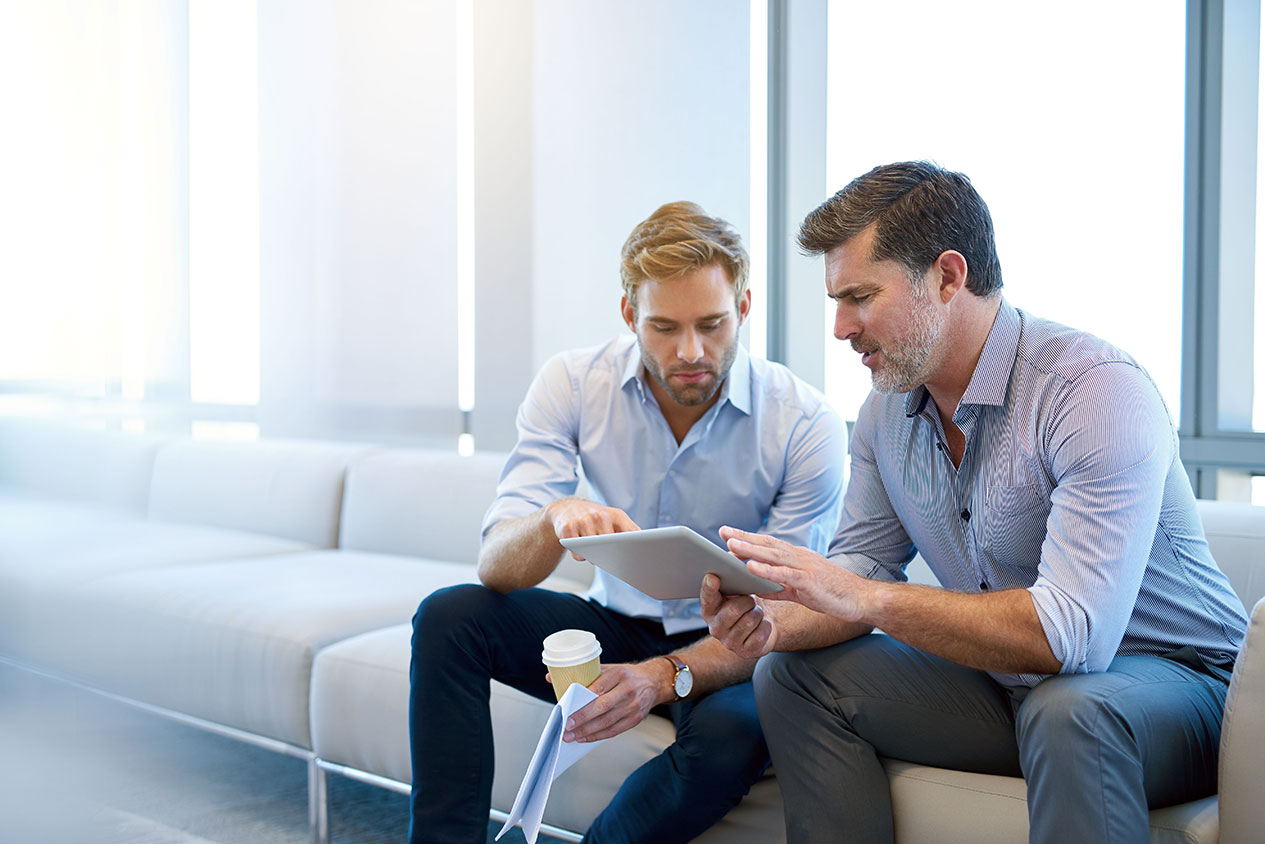 WHAT IS REVERSE MENTORING?
Reverse Mentoring is an inter-generational idea exhange program which sets high value on all opinions. On the contrary to classical mentoring programs, mentors are now young (current or potential) employees who help older generation leaders cope with the fast pace of change. A well-developed and well-executed reverse mentoring program brings generations together, creates synergy, inspiring all generations and empowers diversity and inclusion.
Content:
Determining project steps and set of rules
Designing the concept and branding the reverse mentoring program
Designing the agenda in line with the company strategy and vision.
Segmenting the target audience and recruiting the young mentors
Matching upper management mentees & young mentors
Providing the relevant documentation to help follow-up
Preparing the Mentor-Mentee trainings
Pre-tests and post-tests