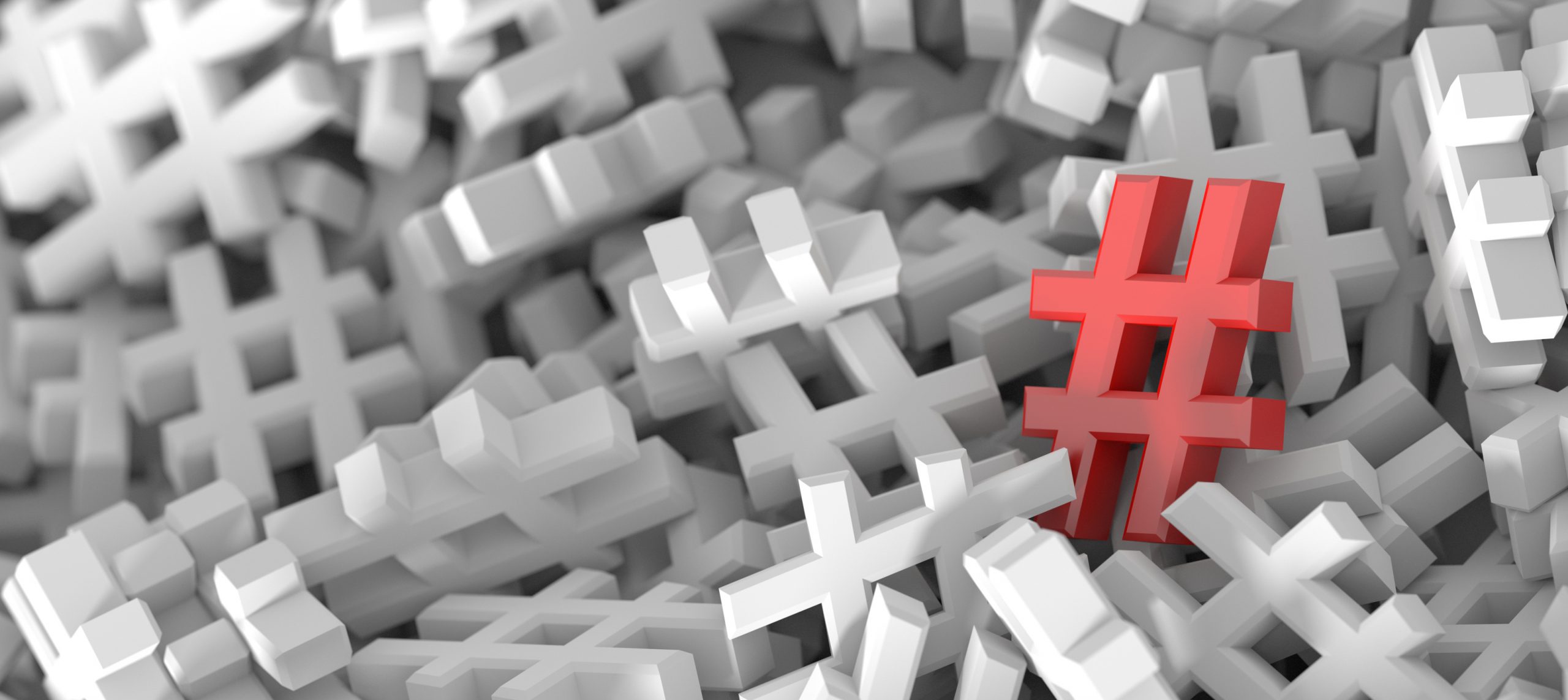 EMPLOYER BRANDING
Are you recruiting the right talent? Is your organization attractive enough? What setsyour company apart from the competition? To have the answers to these questions,companies need to think strategically about their employer brand. This keynotefocuses on the core principles of employer branding with best practices fromdifferent industries.
What is an Employer Brand? Why do we need it?
Employer Branding Success Factors
Employee Value Proposition (EVP): What is it and how we can generate it?
The harmony between corporate brand and employer brand (brand valueproposition and brand personality)
Brand alignment with corporate brand (brand promise + branding)
How to activate your EVP at different stages of employee experience
The key performance indicators of a sustainable Employer Brand
The keynote can be planned as between 30 minutes and 3 hours. Contact us for details and reservations.