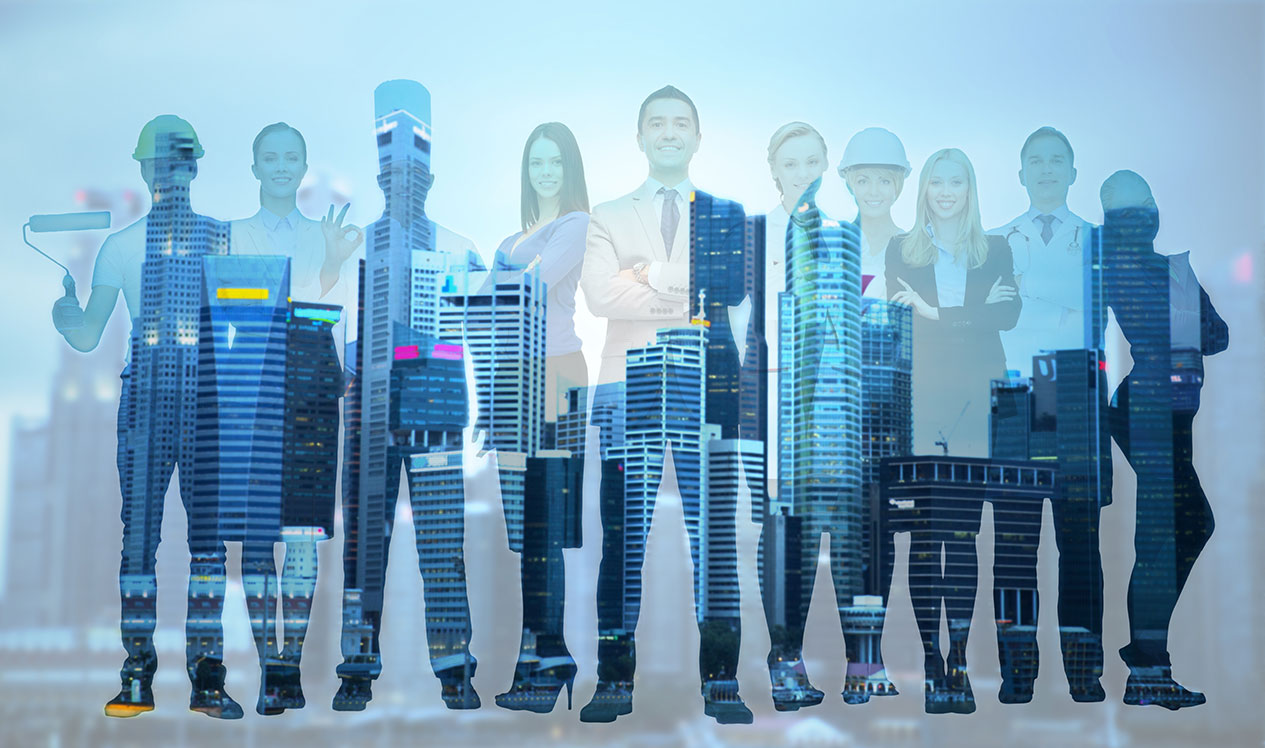 What is an Employer Brand?
An employer brand is the sum of all the characteristics and distinguishable features that prospective candidates and current employees perceive about an organization's employment experience. The employment experience serves as the foundation of the employer brand and includes tangibles such as salary, rewards and benefits, but also extends to intangibles such as an organization's culture, values, management style and opportunities for employee learning, development and recognition.
What is an EVP (Employee Value Proposition) ?
Why you need Employer Branding?